We had an amazing couples event at Smoke Yard in UTC La Jolla. Padres game, good bites, and drinks are the best way to spend any day of the week.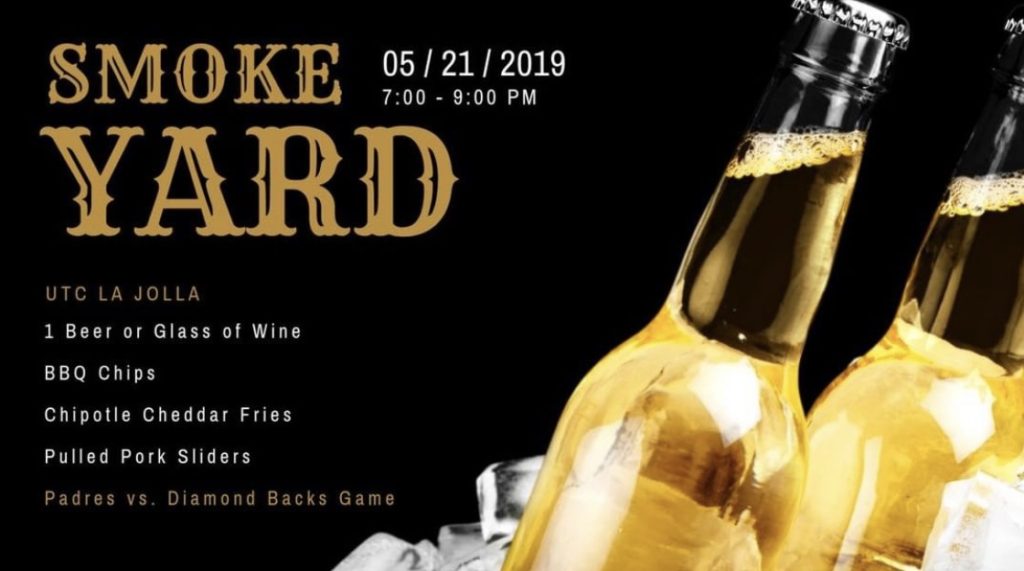 If you have not already checked out SmokeYard BBQ & Chop Shop, it is a must visit and has plenty of options for everyone's dietary needs and restrictions.
We were given a series of different bites throughout the night to try and share, including glazed brussel sprouts, pulled pork slides, homemade fries, a variation of fish, beef and shrimp tacos, fully loaded pork cornbread, and of course the amazing dessert which was cookie ice cream and brownie bites.
Smokeyard is a must go place! We hope you all love it as much as we do!