Ladies!
This is way past due, but we hope all of you had a fantastic holiday with your friends and family. We also cannot thank you all enough for joining us for our first ever event!
We had girls from San Diego, Los Angeles, Tijuana, Ensenada, and Mexicali!
We are so thrilled about this little community we have created here and are looking forward to many events in the future.
Thank you to our venue, Maretalia Ristorante in Coronado and our amazing event planners who made everything look so beautiful, Back Patio Event & Design. 
Also special thanks to our florist, Sugar Rose Flowers, and of course our amazing photographer, Cate Batchelor Photography.
Last but certainly not least, all of the amazing sponsors we had that helped us out for our first event!
We hope you all join us for our future events. Stay tuned, planning in the process!
Photos: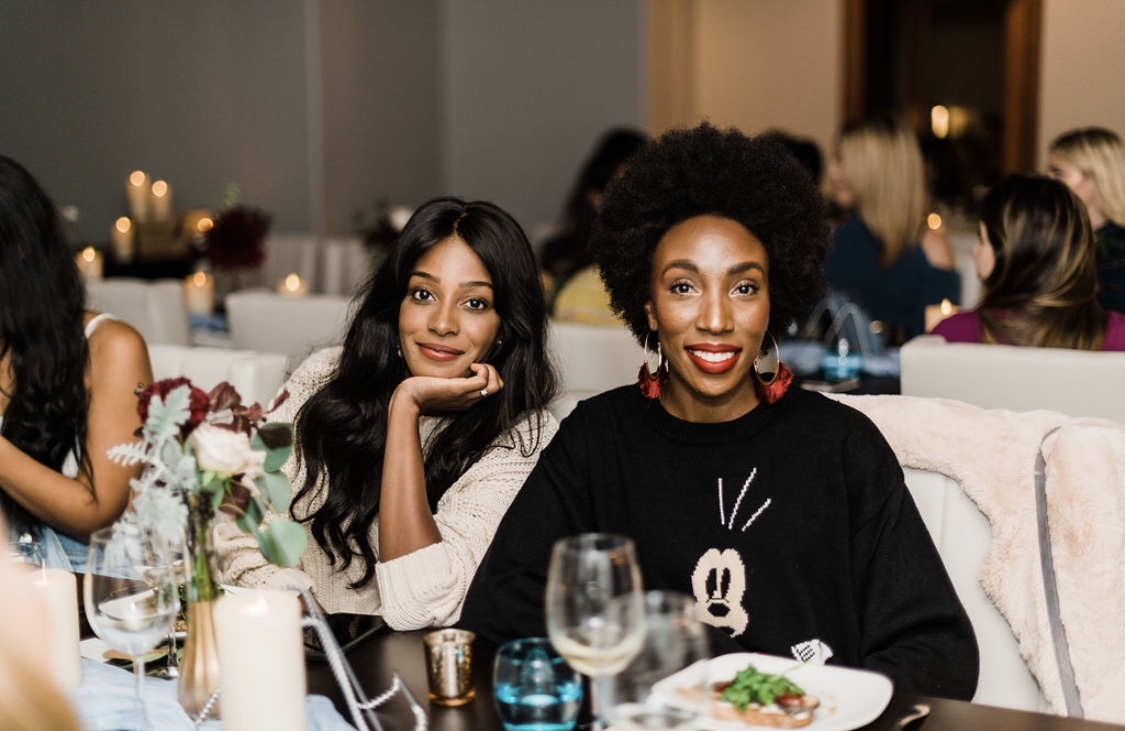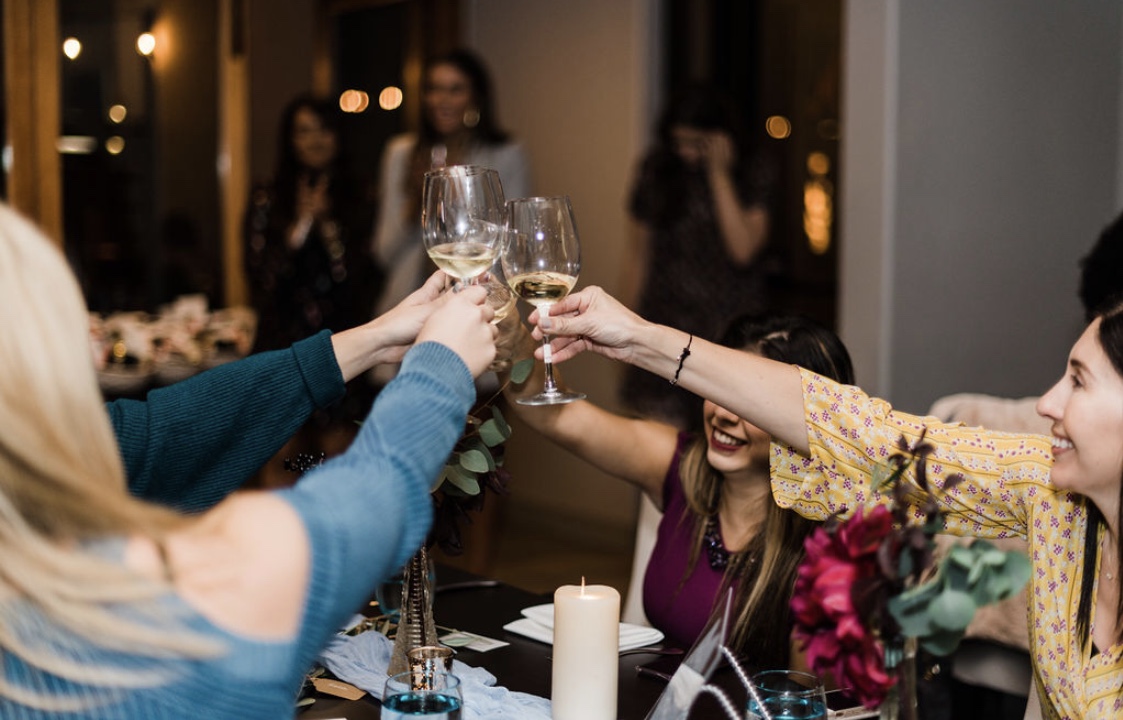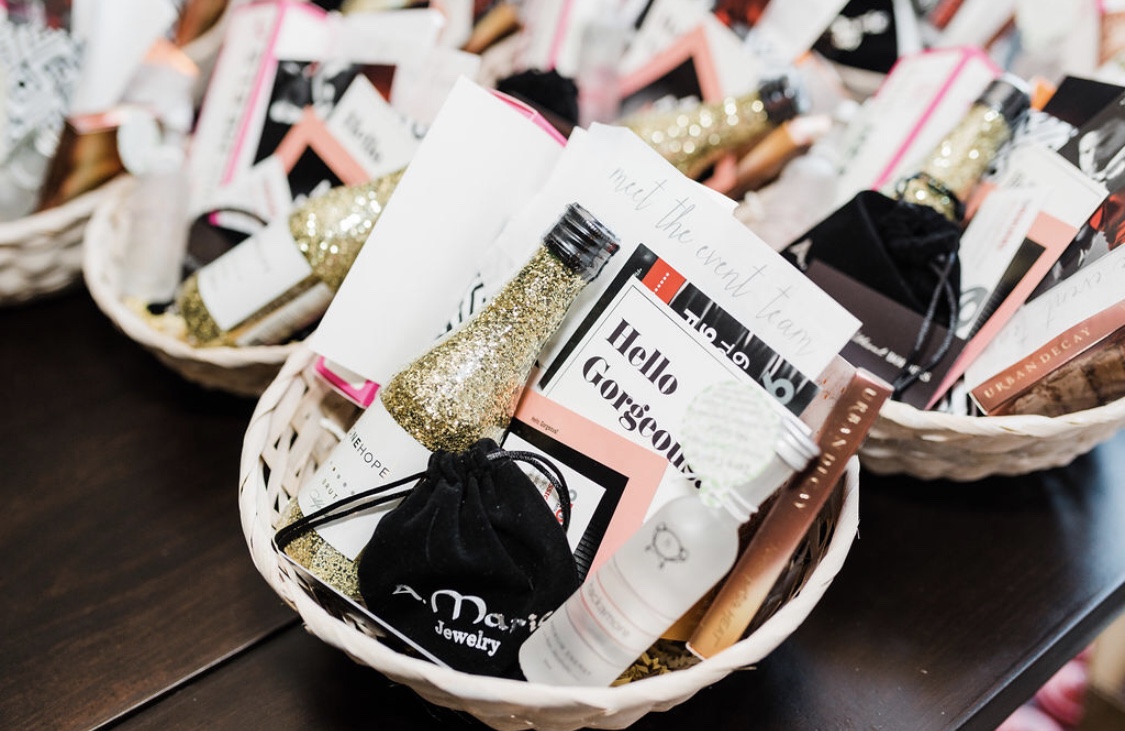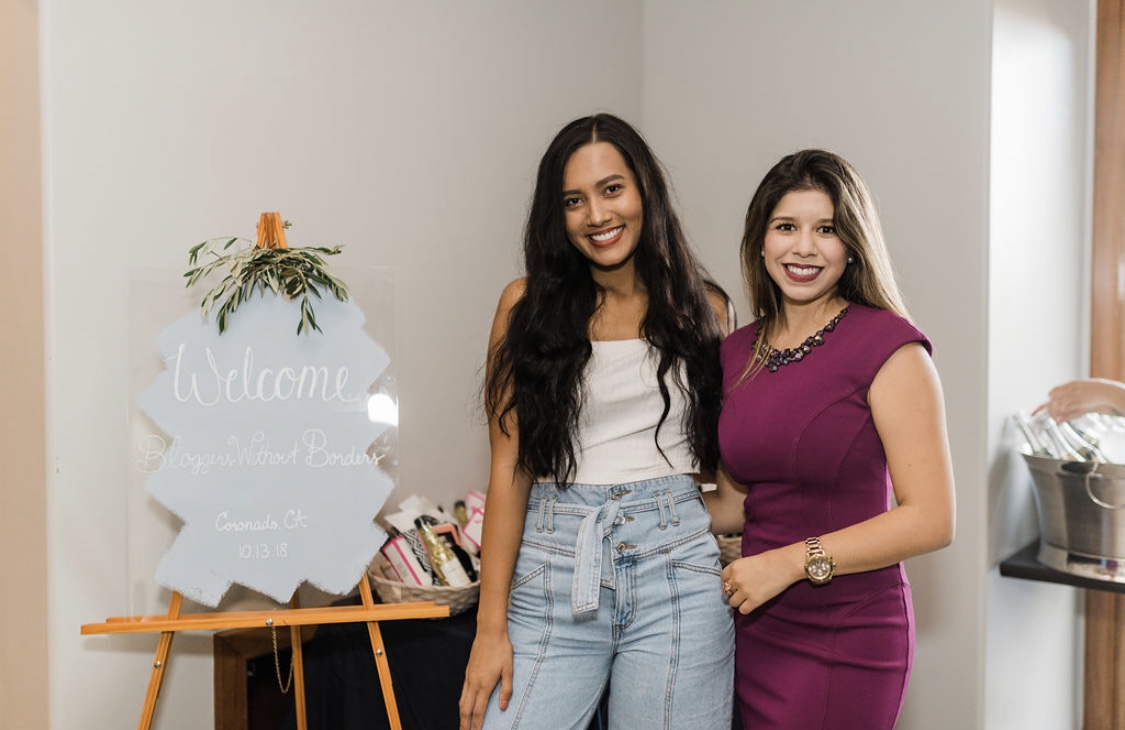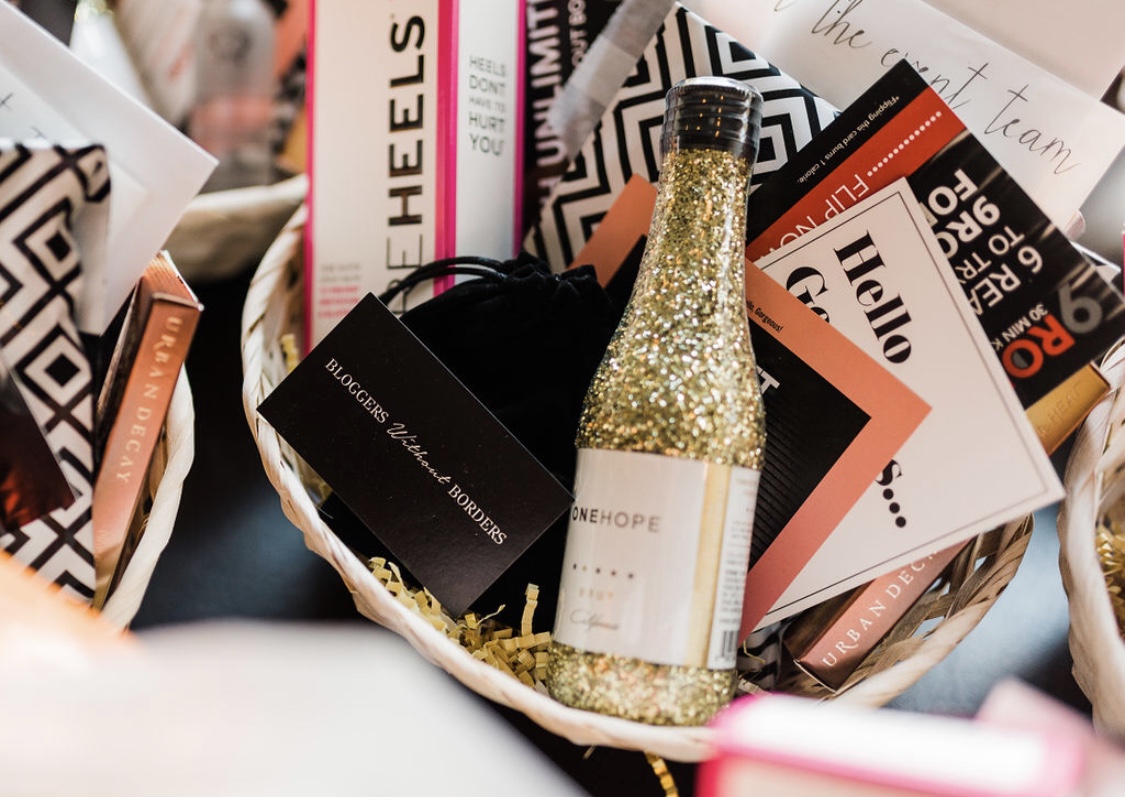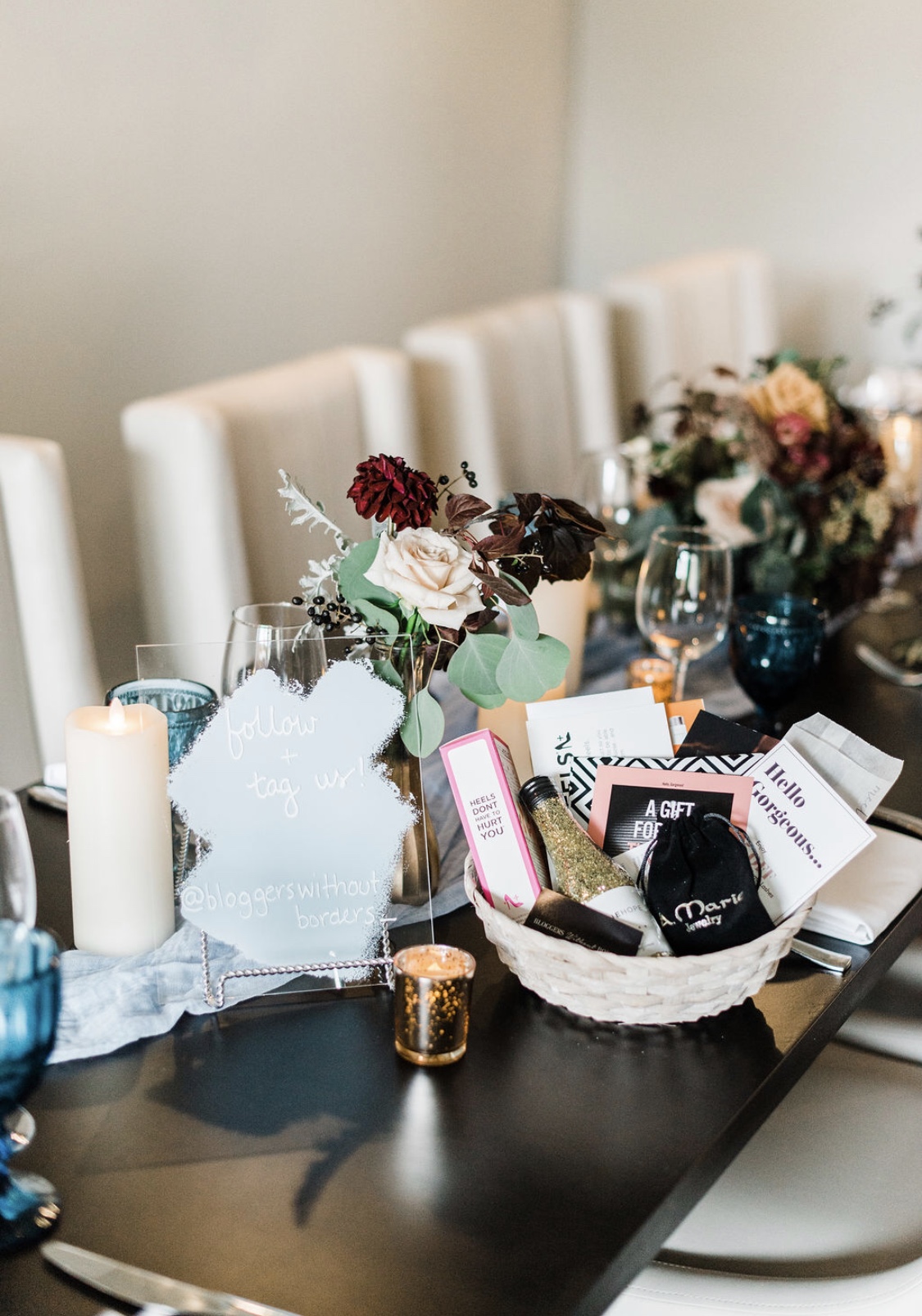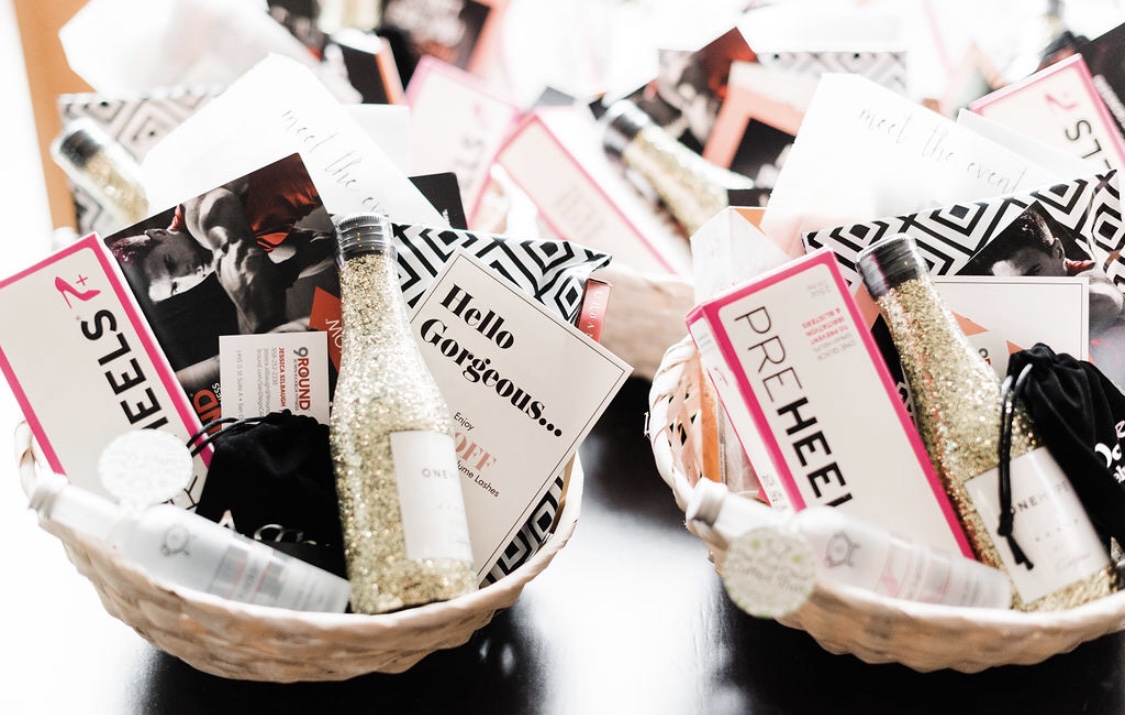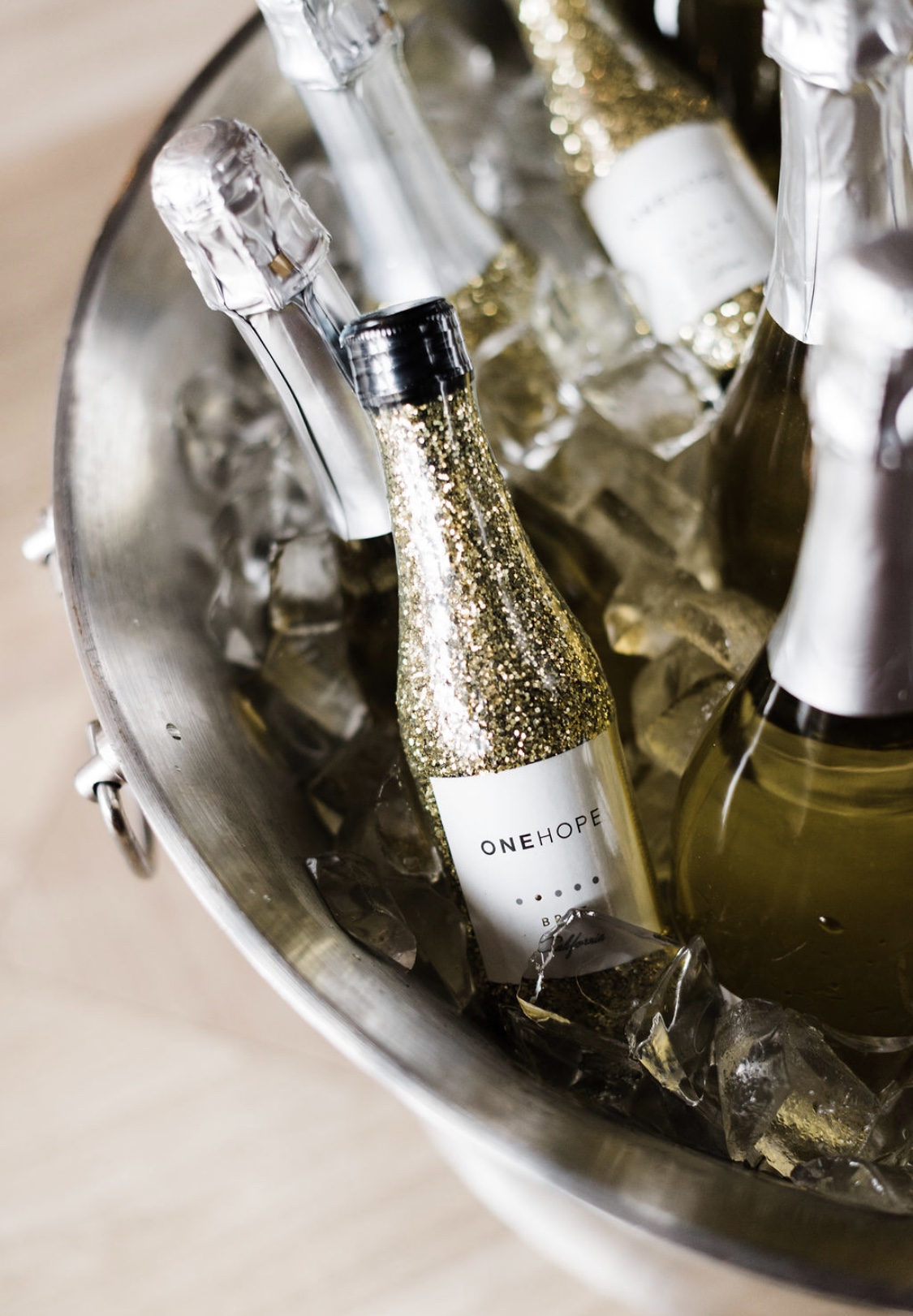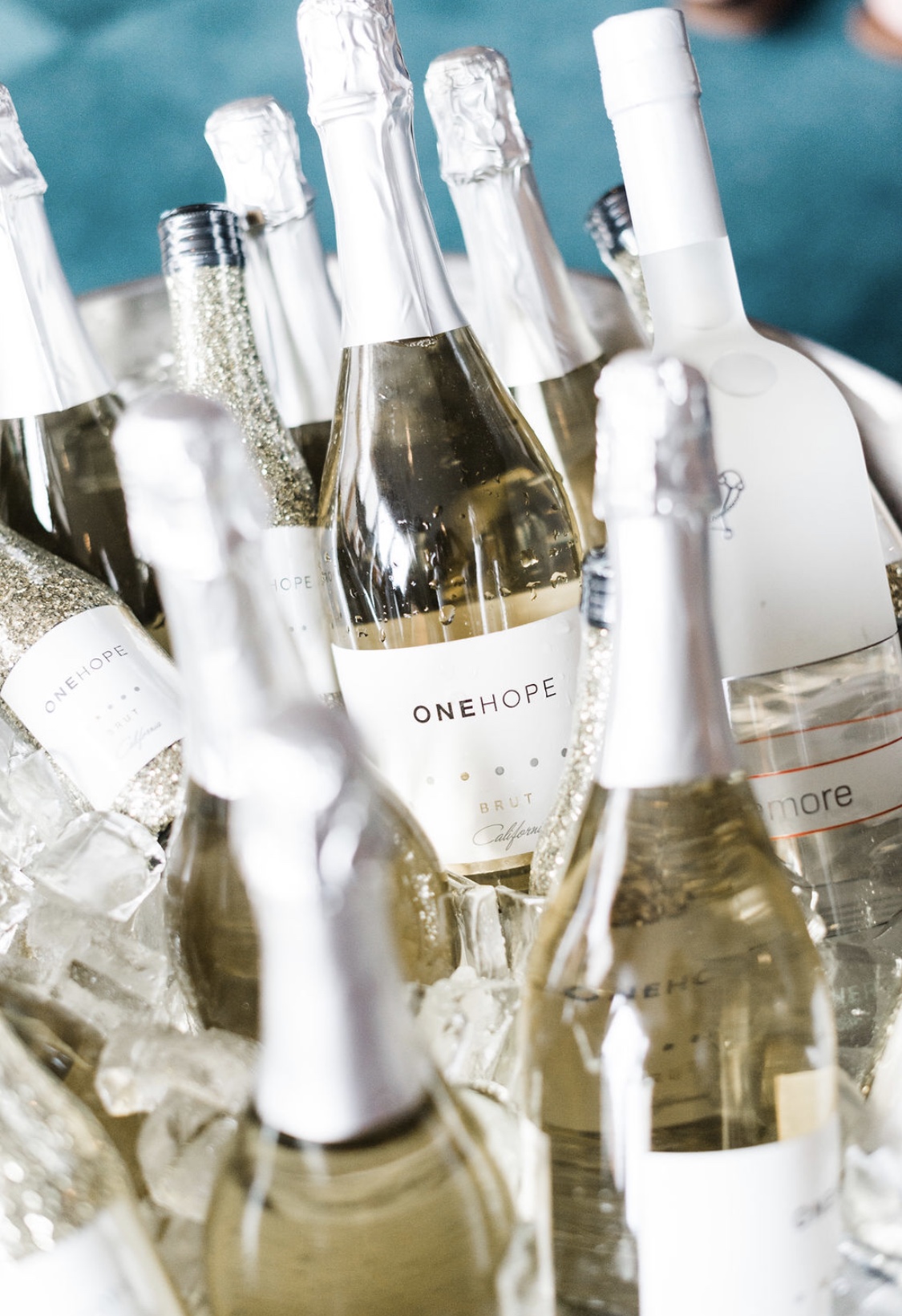 We are so excited to announce that Bloggers Without Borders has partnered with Back Patio Events Design, to hold the first event ever! Come meet other bloggers and influencers in the San Diego area, learn about local brands and businesses, and enjoy dinner at the newly renovated Maretalia Ristorante in Coronado. This is a small, intimate dinner to meet other influencers in the area, promote small businesses, give exposure to this new restaurant, and introduce you to BWB!
WHERE: Maretalia Ristorante, Coronado Island
WHEN: October 13th
TIME: 5:30PM
If you are interested in joining us, Please RSVP with your contact information. If you are unable to attend this event, or if the event is filled, please feel free to still leave us your contact information so that we can let you know about upcoming events!
Excited to potentially meet you!